What Am I Up To Now?
Updated on May 07, 2016
I recently moved to Shreveport Louisiana to join Moonbot Studios. I'm rigging fun cartoony characters for commercials, films and games, and developing some cool rigging and animation tools.

I've also been rigging with Ember Lab on a lot of fun projects.

Porting my website from Wordpress to Pelican. After my comments broke for a couple months, my Markdown articles got mangled by a Wordpress plugin, I realized it was time to switch to a static site generator.

I'm writing a new Python-based face rig system in Maya. (I'll blog about this soon.)

Drawing fun animated loops with Sketchbook Pro, Manga Studio, and any other painting apps I fancy to try. Next I want to try the grease pencil tools in Blender. Manga Studio has instanced frames, which is great for lip-sync: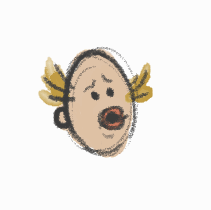 Learning German, mostly with Lingq, Readlang and intermediate level ebooks. I'm also trying to write regularly in a Deutsch Tagebuch so that I can become more confident in composing sentences.

Learning procedural motion graphics in Houdini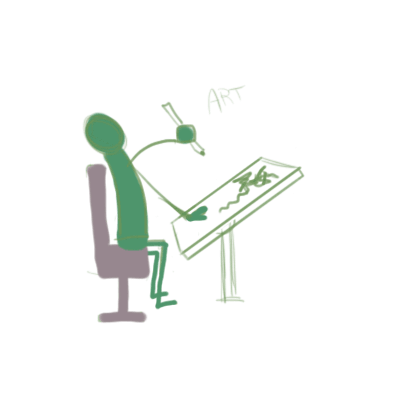 The idea of a Now page is from Derek Sivers. You should have a Now page too.