1 article tagged with "3d-modelling":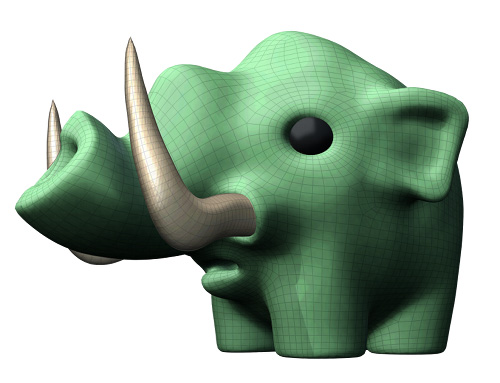 Here is Part 3 of rigging Mini Mammoth. I've now got a finished model. This turned into a huge step, because I was learning a ton about modelling and topology in 3D-Coat, which turned into a 2-week long adventure of tutorials and manuals. I made a lot of mistakes as well which I'll talk a little bit about. All in the spirit of learning!
This is the last post before I get into the actual character rigging.
First …
Continue reading