2 articles tagged with "hotkeys":

Posted on October 01, 2013 - category: python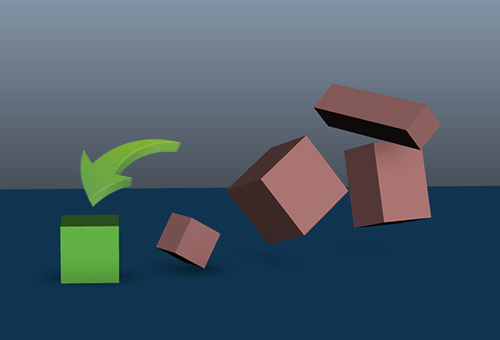 I have a script snippet to share with you today. This is how I quickly reset all selected objects to 0,0,0,0,0,0,1,1,1 in translate, rotate and scale with the stroke of a hotkey command.
This is fantastically useful when you are animating! But it's also for riggers, modellers or anyone working in Maya. Softimage XSI has this feature built in (Ctrl-Shift-R), so I made a little snippet to do the same in …
Continue reading
---
There are tons of features and hotkeys and hidden marking menus in Maya that are extremely useful but surprisingly seldom known. While everyone is talking about big new features, these underdogs can easily be forgotten.
I just started a "tip of the day" with my animators at work because I realized that there are lot of these things that they aren't aware of, but being a major geek, I've read through the help docs like a crime-thriller novel …
Continue reading