Here is a simple but powerful animation tip in Autodesk Maya. This is an essential tip for animators and riggers.
In Maya, let's say you are working in the Graph Editor with dozens or hundreds of objects, and you need to select and edit only the translateY curves. Here is how to select them easily.
First, enable the "Sync Graph Editor Display" option in the Channel Box menu.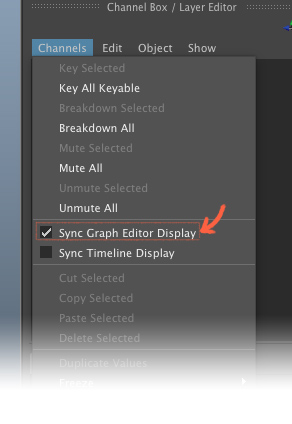 Once that is set, you can simply select translateY in the Channel Box.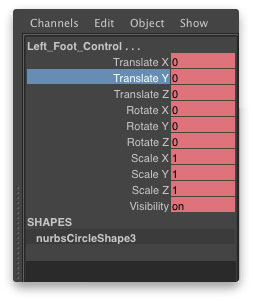 It will automatically select and isolate all the translateY curves for all selected objects in the Graph Editor.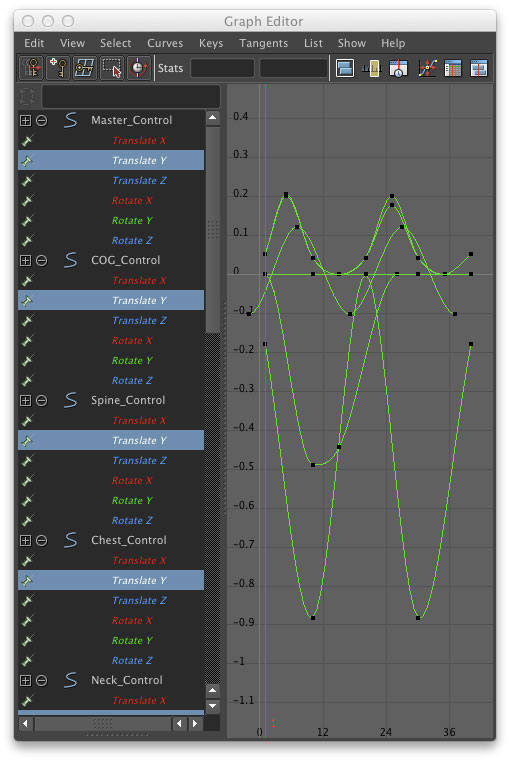 And of course, you can also use Shift to highlight multiple channels or Ctrl to remove channels from the highlighted list.
I first noticed this when I was editing 240 Driven Key curves for a mechanical prop rig. In the past I would have tediously selected all the curves in the left side channel list in the graph editor. I'm not sure when this feature was added to Maya, but I only noticed it after years of doing it the slow way.
Using the Channel Box is a major time saver! Tell your animators!